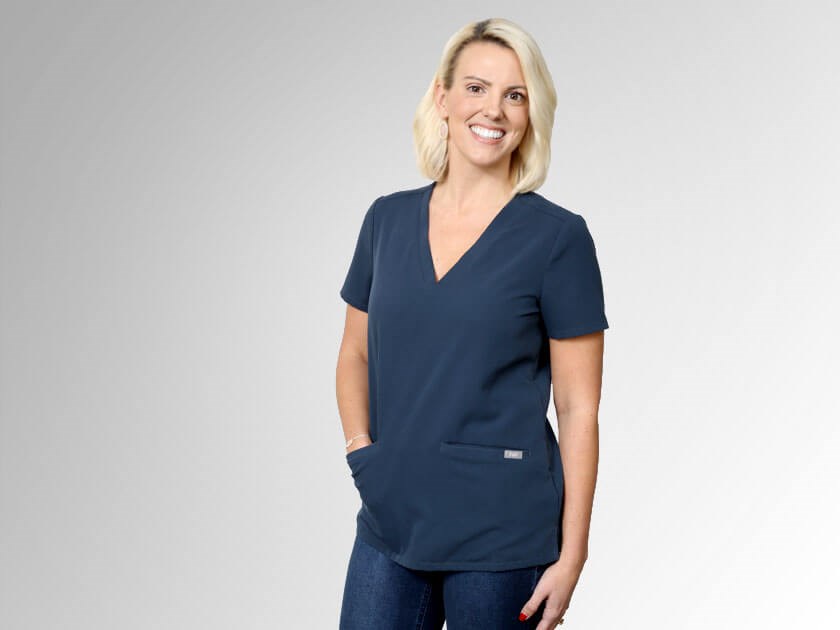 Dr. Lindsay Hill was born and raised in Florida and grew up in Fort Myers, FL, aspiring to be a dentist, like her father. At SEDA Dental of Boynton Beach, she provides periodontal, implant, and a variety of restorative dental procedures in order to produce optimal, desirable results for her patients. With expertise and specialties in a multitude of areas in dentistry, Dr. Hill works to improve the health of not only the teeth but also the gums and jawbones.
The focus of Dr. Hill's job at SEDA Dental of Boynton Beach is to provide patients with comprehensive periodontal treatment. Dr. Hill specializes in achieving and maintaining the health of the teeth and gums. Additionally, she specializes in surgical procedures, such as tooth extractions, bone grafts, and placing dental implants, which is the best option to replace missing teeth.
Dr. Hill graduated from Florida State University with a Bachelor of Science in biology. She then moved to Fort Lauderdale, FL and completed dental school at Nova Southeastern University to become a Doctor of Dental Medicine. Dr. Hill then completed a three-year residency program at Nova Southeastern University to specialize in periodontology. She is board certified in both periodontology and dental implant surgery.
Dr. Hill is currently a member of the American Academy of Periodontology and the Academy of Osseointegration.
Outside of her work, Dr. Hill's hobbies include traveling, baking, and relaxing with her family and friends.