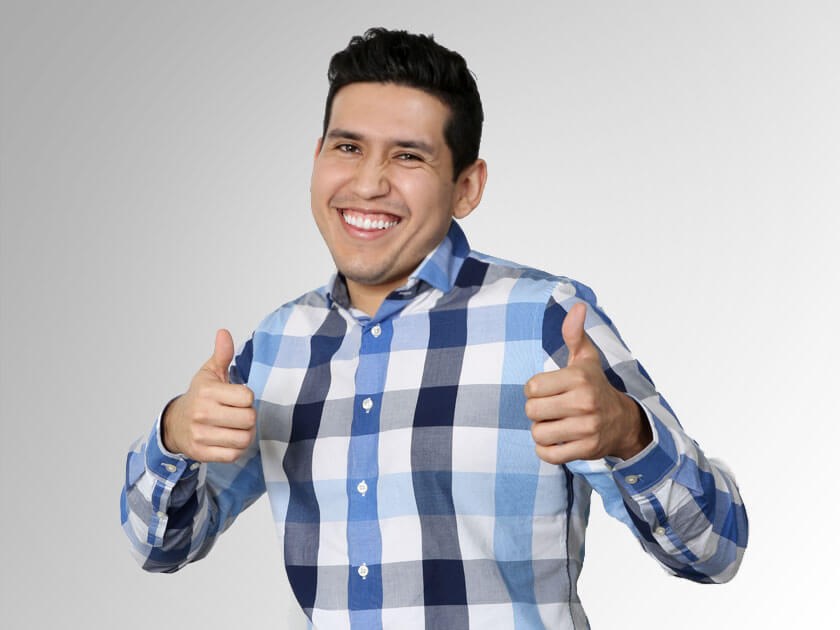 As an experienced dentist, Dr. Mauricio Antezana works with his Boynton Beach, FL patients to understand their individualized needs before creating personalized treatment plans to achieve optimal results. With attention to detail and advanced techniques, Dr. Antezana is dedicated to offering the highest level of care, allowing his patients to feel confident in their restored smiles. Utilizing an array of innovative technology, he also offers the most up-to-date treatment options for desirable outcomes.
Dr. Antezana uses his skills and expertise to perform a variety of dental procedures for the restoration of the function and aesthetic appearance of his patients' smiles. Through cosmetic treatments, such as teeth whitening, veneers, smile makeovers, and crown lengthening, he is able to offer enhanced and rejuvenated results. As a part of general dentistry, Dr. Antezana offers dental examinations, tooth-colored fillings, and dental crowns to help his patients improve and/or maintain their overall oral health.
In 2016, Dr. Antezana graduated from dental school at Temple University in Philadelphia, PA. In 2017, he completed a one-year general practice residency at the Montefiore Medical Center in New York, and he has been working in South Florida ever since.
Dr. Antezana is a member of several prestigious organizations, including the American Dental Association and the Academy of General Dentistry.
Dr. Antezana moved to Florida from Bolivia when he was twelve years old with his mother and sister. Outside of his work, he enjoys playing tennis, going to the beach, and going to the movies.